Welcome to FAST, EASY Stress Relief!
As an experienced practitioner of EFT (and someone who utilizes it personally as well as with clients), I am excited to introduce anyone and everyone to  this powerful, life-changing technique, which is shown to alleviate everything from cravings to traumatic stress (both of which can act as breaking points when striving for your wellness goals).
"Emotional Freedom Technique is a form of active meditation that came naturally to Jasmin, and her intuitive compassion shines through clearly with clients. So much so, she received the attention of renowned transformational coach and EFT mentor, Ruth Stern, and was asked to assist Ruth's mission in sharing this tool with anyone and everyone seeking true success and abundance."

*Your FREE EFT/Intro to Tapping Booklet is an immediate download .PDF file
So, what exactly is Tapping and EFT?
Check out this vintage gem from 2013 where I discuss Emotional Freedom Technique (EFT), how it works, and why it makes a very effective stress management tool. I have been using this technique myself and with clients successfully for years!
The reason this is such a great technique is because it helps you recover and relieve stresses from the inside out with NO fancy tricks, tools, or (needless to say) medications.
Your body IS your tool. All you need is five minutes, your body, and the active choice to prioritize your well-being by managing – or completely relieving – the stress that ails you.
How simple is the process exactly? 
Do you want to learn additional acupressure points that have been shown to help with:
Relieving nausea, motion-sickness, morning-sickness, and muscle aches
Calming anxiety, sadness, or stress in less than 2 minutes
Alleviating headaches, fatigue, and cramping
Making your tapping sequence as effective as possible
Click the big, blue button below and get the quick e-Guide download on the Tapping Basics with photos, video links, bonus acupressure points, and more! (It makes a great compliment to the 30-days to Stress Relief Series that is going LIVE on the YouTube channel in December 2017!)

Remember to SUBSCRIBE TO CAT LADY FITNESS on YouTube to be notified when each FREE session of these guided EFT videos goes live (and, of course, to get weekly videos on everything from cat stuff, to stress management, to workouts, to recipes, and more)!
---
interested in showing your support for resources such as this series?
donate by clicking here (every little bit helps free content continue to be possible) <3
---
The 30 Day Stress Relief Series has begun!
Check out the videos below to see what you may have missed (remember: a new video is going live DAILY – don't miss out and SUBSCRIBE to get notified when these FREE sessions become available!)
INTERESTED IN PRIVATE, PERSONAL SESSIONS? GO HERE.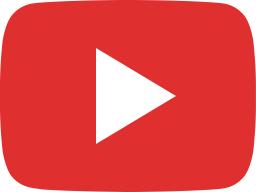 How to do EFT or Tapping - Instant Stress Relief!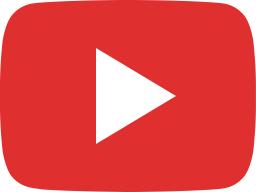 How to do EFT or Tapping (FAST INTRO) - Stress Relief Series / Cat Lady Fitness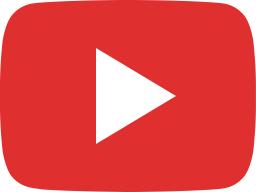 How to STOP CRAVINGS & overeating FAST! - Stress Relief Series / EFT / Cat Lady Fitness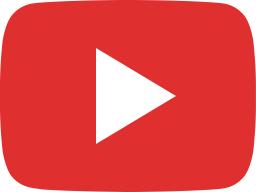 Feel Relief from SADNESS in 5 minutes! - Stress Relief Series / EFT / Cat Lady Fitness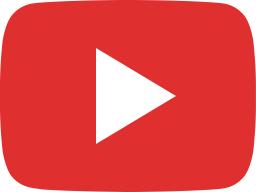 Release the FEAR of Public Speaking! - Stress Relief Series / EFT / Cat Lady Fitness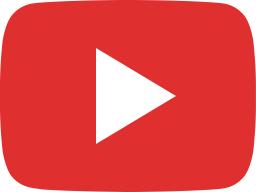 SOCIAL ANXIETY Struggles? 5-minute fix! - Stress Relief Series / EFT / Cat Lady Fitness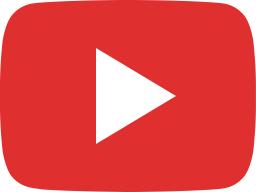 Find Relief from your HEADACHE Fast! - Stress Relief Series / EFT / Cat Lady Fitness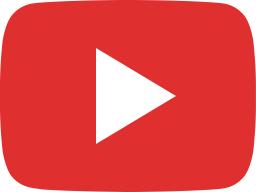 How to STOP PROCRASTINATING now! - Stress Relief Series / EFT / Cat Lady Fitness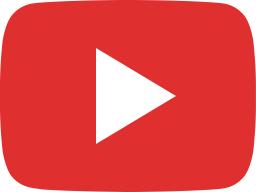 Alleviate STOMACH PAIN in just 5 minutes! - Stress Relief Series / EFT / Cat Lady Fitness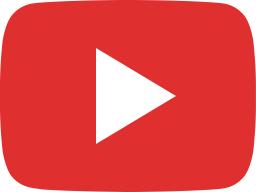 How to STOP a Shaky Voice (Spasmodic Dysphonia)! - Stress Relief Series / EFT / Cat Lady Fitness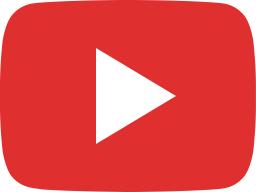 Fall Asleep FAST with this 5-minute Technique! - Stress Relief Series / EFT / Cat Lady Fitness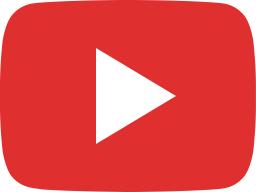 GET OVER your Fear of Flying in 5 Minutes! - Stress Relief Series / EFT / Cat Lady Fitness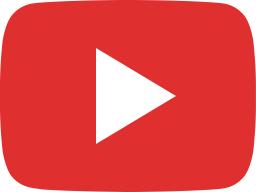 Fast fix for a FEAR of Elevators! - Stress Relief Series / EFT / Cat Lady Fitness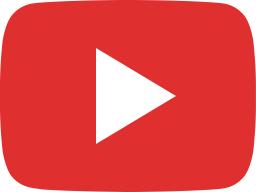 Relieve your FEAR OF HEIGHTS Fast! - Stress Relief Series / EFT / Cat Lady Fitness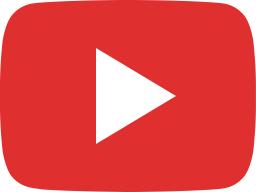 CLEAR your Phobia of Vomit (or Throwing Up) now! - Stress Relief Series / EFT / Cat Lady Fitness